App Detial
« back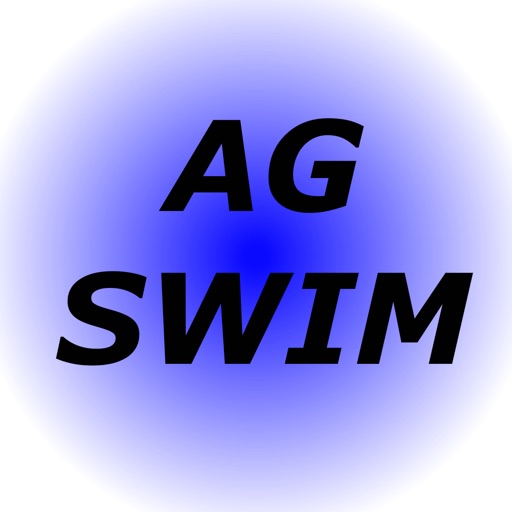 AG Swim
Seller: carl owen
Price:
FREE
Download AG Swim free via AppsHawk.

This app can be used to convert Short Course times to Long Course times (25m to 50m and vice versa) for Age Group swimmers.

The app uses turn values based on stroke to calculate the conversion. This approach is arguably more accurate than the use of straight conversion factors.
Screens