App Detial
« back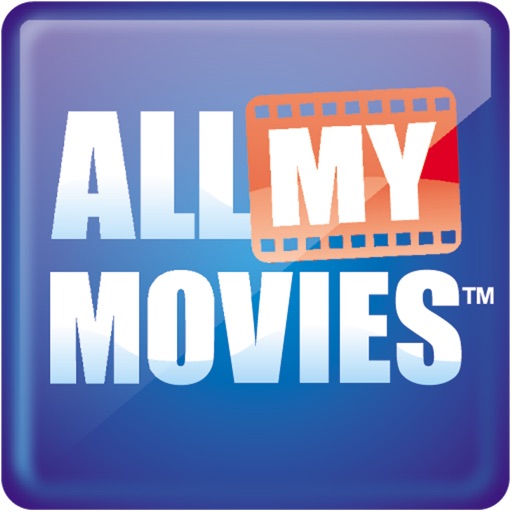 All My Moviesâ"¢
Seller: Bolide Software
Price:
FREE
Download All My Moviesâ"¢ free via AppsHawk.

** The app is useful for All My Movies desktop version users only **

Collection viewer app for your movie catalog.

With All My Moviesâ"¢ for iPhone you can:

- Browse your movie collection as a title list or cover thumbnails
- Sort your movie database by Title, Original title, Year or Movie Number
- Quickly locate the actual movie media using Location, Media Label and Movie Number fields
- Group your collection into the folders by Genre, Year, Media Type or Location field values
- Filter your collection by Seen, Wishlist or your own marks
- Search your movie catalog with the Quick Search box
- Read extended movie details includung cast, crew and synopsis
- View the cover images in full screen mode. Swipe to browse them!
Screens