App Detial
« back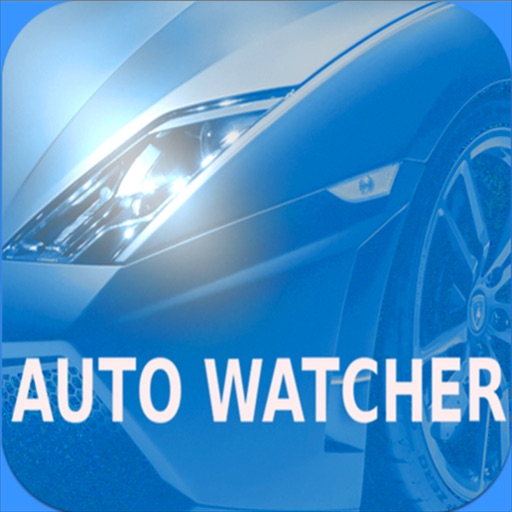 Auto Watcher
Seller: Tak Fung Brian Li
Price: -1
Download Auto Watcher free via AppsHawk.

Auto Watcher app searches the latest news feeds and useful information about car and deliver them to your mobile so you always get up-to-date car's news and useful information.

Filters allow you to choose the news and feed you want to read about by category such as

*Car news
*Best car
*Test car
*Car technology
*Used car
*Car repair
*Safe driving
*Green driving
*Car reviews for every brands

Auto Watch cover most popular automotive car blogs include Autoblog, Motor Trend, truth about car, the Car Connection and top Gear among many others.
Screens