App Detial
« back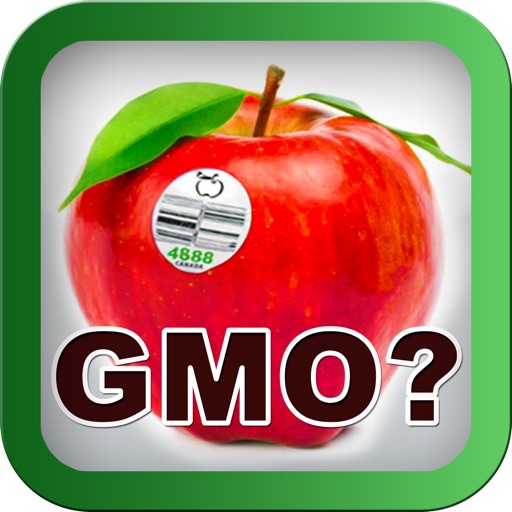 Barcode and PLU Label Reader
Seller: OCD Inc.
Price:
FREE
Download Barcode and PLU Label Reader free via AppsHawk.

Learn the country of origin of your food and if the food you are buying is GMO, organic or conventionally grown.

Using the barcodes and the PLU label codes this app will quickly show you the information about the product. Use it when you go shopping to make sure you are getting the best quality products!
Screens