App Detial
« back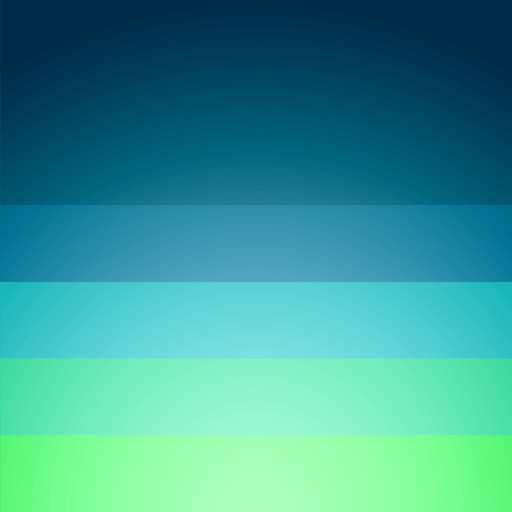 Blue - Beautifully minimal weather forecast
Seller: Oak Studios, LLC
Price: 0.99
Download Blue - Beautifully minimal weather forecast free via AppsHawk.

Blue provides 36-hour weather forecasts relevant to your location in a fast and fun interface. Swipe up to see each hour represented in a beautiful gradient visual—whether in Fiji, or just at work.

Unique hourly colors are generated based on the temperature, humidity, and sunrise/sunset times for your current location. Temperatures are shown in either Fahrenheit or Celsius (controlled by your iOS region settings).
Screens