App Detial
« back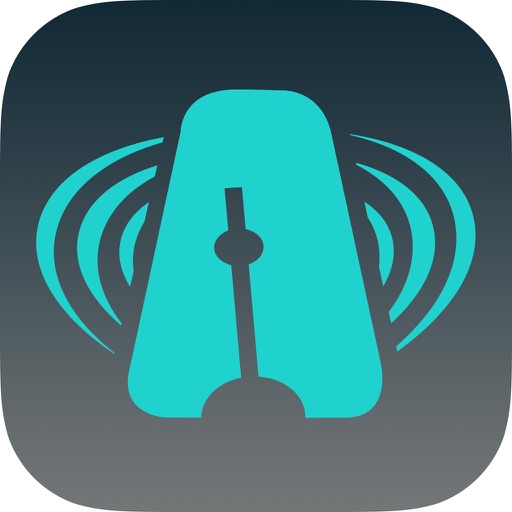 BodyBeat Metronome
Seller: Peterson Tuners
Price:
FREE
Download BodyBeat Metronome free via AppsHawk.

BodyBeat metronome app by Peterson - makers of the BodyBeat Sync vibrating metronome!

The BodyBeat metronome is a powerful tool to utilize during your rehearsal sessions due to its versatility and easy-to-access controls. Quickly change tempo or subdivisions with just a few taps. Create user preset play patterns for instant recall during a session or organize them into a playlist for advanced practices.

Choose from 7 different sounds to hear the beat or use the BodyBeat Pulse Solo accessory (available from Peterson) to FEEL THE BEAT complete with accents from the vibrating clip that can be worn.

This allows you to concentrate the vibe where you need it and, unlike other apps that vibrate your phone/tablet, your screen is readily available so you can still make changes easily.
Screens