App Detial
« back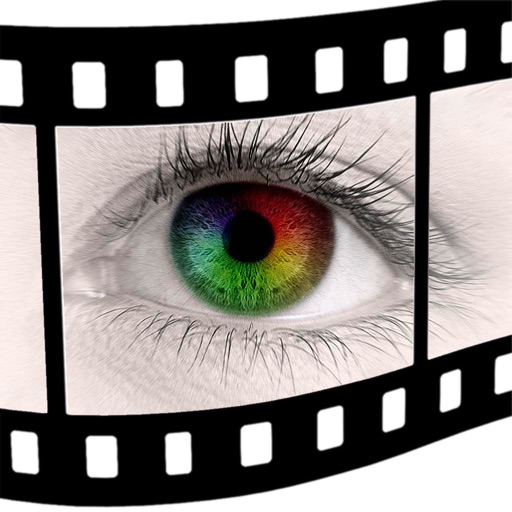 Chaos Lens
Seller: Nikolay Kharlamov
Price:
FREE
Download Chaos Lens free via AppsHawk.

"Picasso would have more time for parties, if he had such a gizmo."

Would you like to plunge into the world of chaos and master the art of abstract expressionism with one touch of the screen? Then take a look at the world through the 'Chaos Lens'.

Lenses - they are the images, obtained by the algorithms of chaos theory. They are beautiful in themselves and you can focus only on the lookout for new, and it is possible to use the lenses for a large set of filters and give the usual things enigmatic and mystical forms. Model the new images, and do not be discouraged if some of them you do not like, and, finally, you will find real gems among the empty shells!
With the help of Chaos Lens you can change your photo or video beyond recognition. If you are also a designer, artist, working in advertising or in show business, you can find new ideas for your creativity.

Have fun in searching for beautiful images!
Screens