App Detial
« back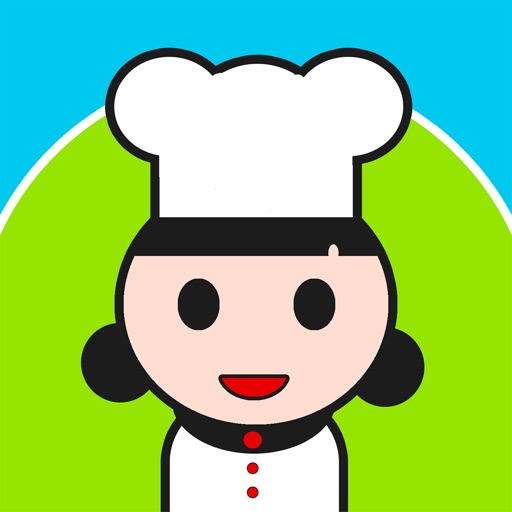 Cooking Folie
Seller: eShell, LLC
Price: 0.99
Download Cooking Folie free via AppsHawk.

Cooking Folie: one wacky cooking game with many ways to burn things!

This awesome game will challenge your ability to cook and serve yucky food to customers and still get paid! Cooking and serving your foods is the key to your success! No fancy schmancy French food here just steaks, eggs, salmon, smoothies, and a few more interesting items for you to serve up to some very brave people who just want to eat something! Your hungry customers are waiting! Don't make them wait! The whiny customer complaints will make you crazy! Just feed them and get them on their way to score lots of tips!

Cooking Folie Features:
• Fun cooking game
• Time management challenge
• Cool graphics, game effects and challenging game play
• Cook up some excitement as you take on all the challenges of a fry-cook!

2 Modes:
• Challenge Mode: 42 levels to complete.
• Mortal Cooking Mode: Play until you give up. Can you beat your own high score?

Cooking Folie is so cool that you will want to share it with all of your friends!

Good luck and have fun!
Screens