App Detial
« back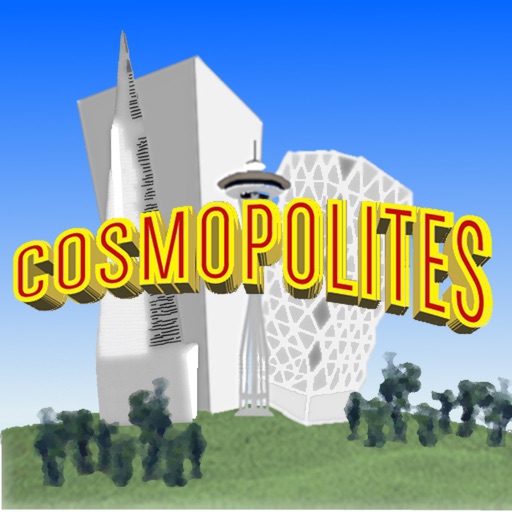 Cosmopolites
Seller: Climb With Your Feet
Price:
FREE
Download Cosmopolites free via AppsHawk.

Find events in cities with Cosmopolites! Manage information such as getting there, using geolocation with your friends, finding restaurants, sharing the information, and saving it in a notebook.

Events: The current events are from Seat Geek and cover the U.S. They're searchable
by keyword and findable by date, category, and location. With the location, one can find nearby restaurants and more using Citysearch.

Getting There: Available are shortcuts to search for public or private transportation, and also to save the location where your car is parked and view that on the map.

Share: Share events with others.

Notebook: The above can be saved to a notebook in the app.

Location: Register and use the location account to share location based messages with others (an optional feature). With the account you can create groups and invite others to join. You can also use the location features without registering for an account!
Screens