App Detial
« back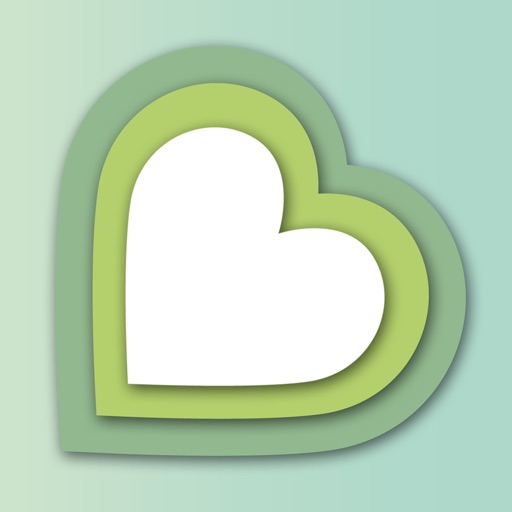 Daily Love & Appreciation Guidance
Seller: Anna Skold
Price:
FREE
Download Daily Love & Appreciation Guidance free via AppsHawk.

This app is a verbo-visual guide that will make it easier for you to make positive reflections on a daily basis. It's perfect as part of a bedtime routine for children as well as adults. Creating a list of what you have enjoyed and appreciated in your day is a habit that will make you feel good and boost your well-being!

APP FEATURES

• Get guidance covering 20 categories, each containing colorful illustrations, inspirational words, and short texts. If you are bursting with love and appreciation you can simply use the app as an appreciation journal or gratitude list.
• You can change the appearance of your lists by switching themes. The app has 16 themes in a growing theme library.
• Multiple user accounts make it easy for a family to share the app
• The editable title enables creative and personalized use of the app. You can use the app to make an attractive to-do list, to let someone know what you love about them, or to create a list of other things you appreciate in your life.
• Facebook and Twitter integration lets you share lists with friends and family.
• All your saved lists can easily be accessed in History mode so you can look back at them and reminisce in the future.
• You can also save your list to your camera roll or e-mail it to friends and family.
Screens