App Detial
« back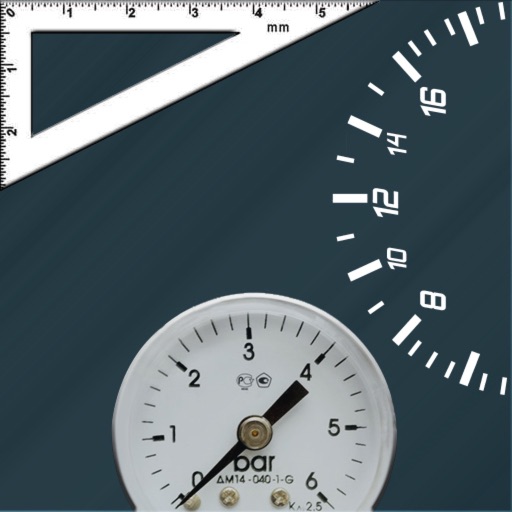 Datas
Seller: ANDREY RADCHENKO
Price:
FREE
Download Datas free via AppsHawk.

Welcome to Datas program!
Here you can keep record of virtually everything that is happening in your life. Everything that can be measured in numbers. You can check statistic of these events at any given moment build graphs, print data and statistic or e-mail it.
You have a child? Excellent! You can keep track of their weight, body temperature, the amount of food they eat or whatever else you can think of.
Your kid has started school? You can put down and keep record of your kid's grades.
You have a car? Let's keep track of how much you spend on gas and various gas types, your spare parts expenses, mileage etc.
If (God forbid!) you're sick – make charts of your body temperature, blood sugar and cholesterol or any other health indicators.
You work out? You can't do without tracking calories gained and burned!

You can delete unneeded groups and types of measurement by pressing the "Edit" button and add the ones you wish to keep record of.

Backup copy to iCloud, DropBox and/or Yandex Disk.
Screens