App Detial
« back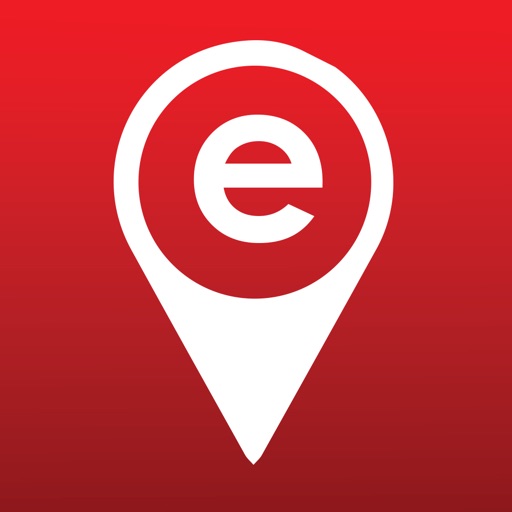 EasyTrack by EasySoft
Seller: nicolas akl
Price:
FREE
Download EasyTrack by EasySoft free via AppsHawk.

EasyTrack by EasySoft application is a simple and secure mean to track your vehicles using the EasyTrack hardware. The user is capable of viewing the last position of his vehicle, view the route for a selected day, and even view a replay of that route. EasyTrack by EasySoft also enables the user to check where the vehicle stopped for a certain period of time.

This application also enables the user the block or unblock the engine in cases of vehicle theft.


On top of the vehicle tracking functionality, we have provided the user with the ability to store the date, time, and place whenever the vehicle is handed over to a valet company. The user will be capable of searching the history of his checkins and replaying the route whenever the car was driven by the valet parking driver.
Screens