App Detial
« back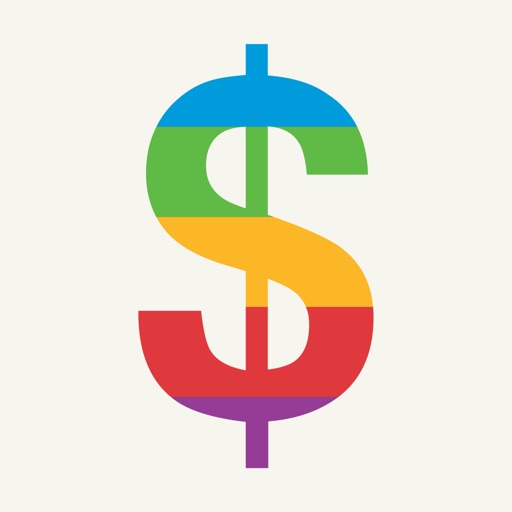 Eles - Elevator Estimator
Seller: Joshua Sanabria
Price: -1
Download Eles - Elevator Estimator free via AppsHawk.

Estimate your next project in under 60 seconds. Create a break-even analysis super fast and impress your bosses and employees with your rapid fire business skills.

Further impress them by knowing how much you'll have to sell to reach your awesomely outlandish profit target. :)

Eles - Elevator Estimator makes you a better entrepreneur.
Screens