App Detial
« back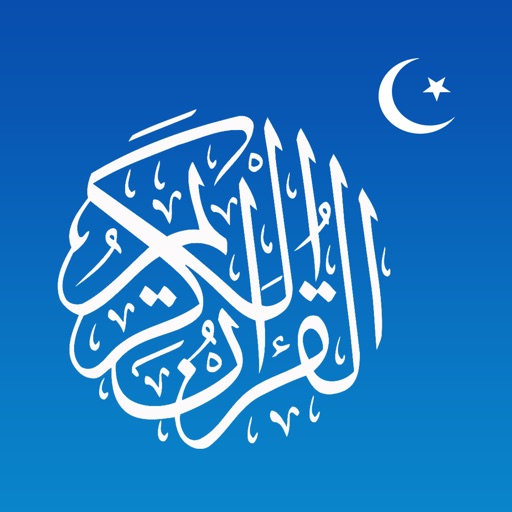 French Quran and Easy Search
Seller: Alex Appadurai
Price:
FREE
Download French Quran and Easy Search free via AppsHawk.

Masha Allah, I am happy to bring this French Quran application for iOS devices. Having felt that, there is no common version of French Quran in the app store

Features:
* Searchable Holy Quran
* Over a 100 translations in more than 30 different languages & adding...
* Bookmarking and References to verses
* Easy scrolling
* Verse by verse Recitation
* Recitation of many famous reciters
* Easy to use user interface design
* And much more...
Screens