App Detial
« back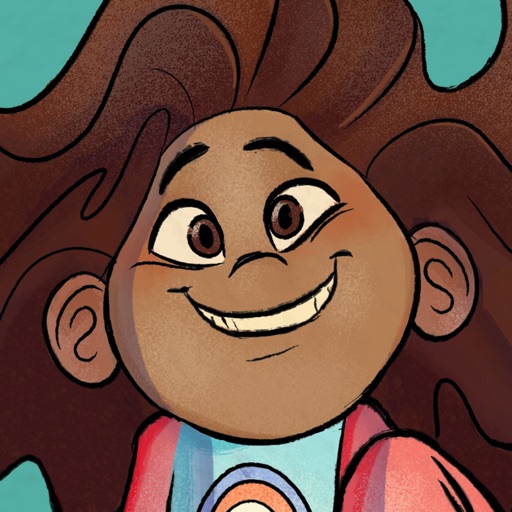 Hey AJ! It's Saturday
Seller: Imagination Agency
Price: -1
Download Hey AJ! It's Saturday free via AppsHawk.

An imaginative, interactive children's picture book that comes to life at your touch!

Burst through the screen with your imagination and into A.J.'s strange, wacky, kooky kitchen as she tries to make breakfast for herself on an ordinary Saturday morning. But she's not the only one that's hungry in the house. In fact the kitchen is filled with bacon frying pandas, swimming pancakes, a slippery strawberry banana stream, monkeys and even a horse all trying to make a delicious dish to fill their tummies.

But nothing ever goes as planned, the kitchen's a strange place!

Learn. Laugh. Play. And Enjoy. Join in on the fun with your fingers.

Let's make a mess.....with our imaginations!

SOME THINGS YOU CAN DO

- Read along with A.J.
- Story time with Martellus Bennett as he narrates the story himself
- Interact with the characters
- Unlock the bonus game A.J.'s Bizarre Breakfast
- Practice Kung Fu with a Waffle Ninja.
- Fry Bacon. Scramble eggs.
- Dance with the panda.
- Laugh out loud at easy to learn jokes.

Have as much fun as possible but please don't wake mom and dad.
Screens