App Detial
« back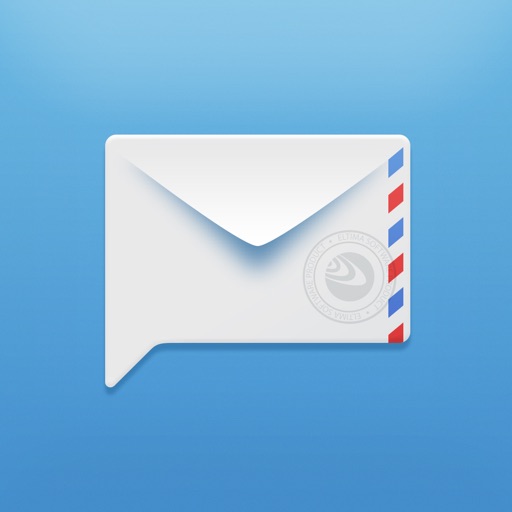 iMail HD
Seller: Eltima
Price: -1
Download iMail HD free via AppsHawk.

iMail HD is an email organization app that hopes to efficiently and precisely organize your emails and your life.

iMail HD provides you with three different modes of viewing your emails based on what works best for you. The three iMail HD modes are:

- People View
Allows you to organize emails between you and other person

- Conversation View
Allows you to organize your emails between you and more than one other person for a conversation-like thread of emails

- Attachment View
Search, manage, and delete all attachments that enter your inbox

With Quick Reply, sending off a quick email has never been easier and only involves hitting send. If you have more to say, enter Compose mode to get a full screen text box for sending longer emails.

Search all iMail HD modes depending on what you're looking for. You can search within People, Conversation and Attachment mode with ease.

Most Email providers are supported by iMail HD:
- Gmail
- Yahoo
- Hotmail/Outlook/Live
- Me/Mac/iCloud
- AOL
- …and many more!

Thanks for your support of iMail HD and please contact us if you have any comments or concerns. iMail HD is available for all iPad devices running iOS 7.0 and up.
Screens