App Detial
« back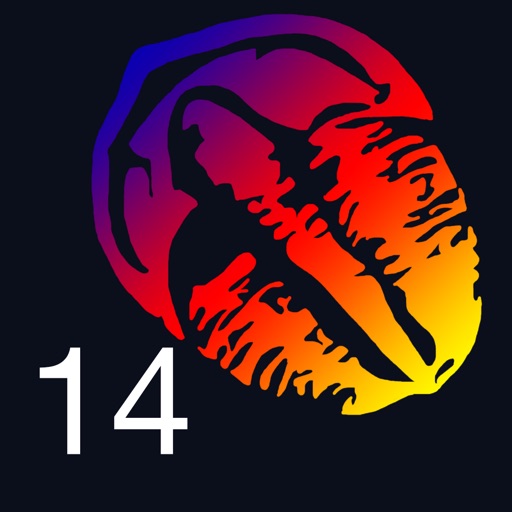 Ketford
Seller: BrooksDesigns
Price:
FREE
Download Ketford free via AppsHawk.

The app guides your walk along the Ketford to Newent section of the Abberley and Malvern Hills Geopark Way – a 109 mile walk running between Bridgnorth in Shropshire England to Gloucester Cathedral. The trail is divided into 17 sections, with an app for each section.

From the village of Ketford beside the River Leadon - a tiny waterway compared to the glacial flow that cut the valley here - you walk through an undulating landscape of rounded hills and vales that seem very much a feature of this area. Vines are grown extensively on the slopes and you can visit the Three Choirs Vineyard which has a restaurant. The route of the path is almost entierly over Triassic Bromsgrove Sandstone, with just a tiny section passing onto Carboniferous rocks of the Newent Coalfield. A section of the path runs beside the now partly restored Gloucester to Ledbury Canal and the attractive lake area of Oxenhall, before entering the town of Newent.

The app has 5 core views, the default is the Map of the trail, overlain on a geology map derived from the British Geological Survey DiGMapGB-50 (1:50,000 scale) data for the Ketford to Newent area. You have this map built into the app, along with all the associated BGS data, which is then always available as you walk, served to your position by GPS or, by simply touching the map if using the app away from the area, or on a device without GPS. The map can be zoomed to x4.

The Photos view contains a series of pictures taken along the walk, from the perspective of someone walking in either direction – you select which direction to view. When you use the app in the area, images and information relevant to your location are served to you. You can also virtually walk the path – perhaps to get a feel in advance of how challenging the terrain will be. Linked to the Photos view are 3D sections of the geology and reconstructions of ancient environments.

The Location view provides position data and optionally will record your walk and provide an updated estimate of how long to it will take you to complete.

The Past view places the rocks under you, into their global tectonic setting, of plate positions along with data for past CO2, oxygen, temperature, sea level and species extinction rate. Recreations of possible ancient landscapes of the GeoPark are provided, together with maps of past landmasses and oceans such as the Iapetus, Rheic and Tethys.


The Information view provides links to the organisations, including the Herefordshire and Worcestershire Earth Heritage Trust, who founded and continue to promote and manage the Geopark and the trail.
The app has all required data loaded and does not require cellular or WiFi connectivity in the field – just a charged battery.
Screens