App Detial
« back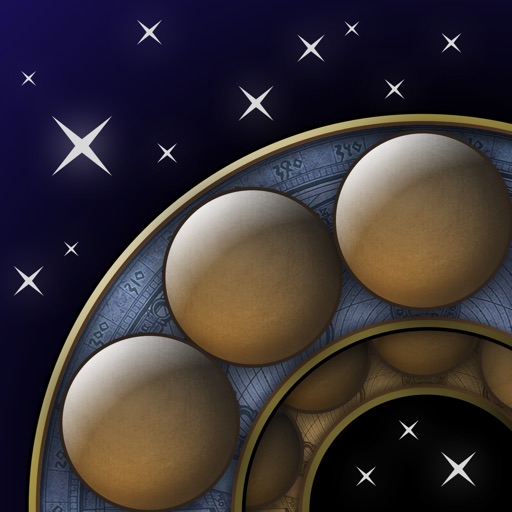 Letterswirl
Seller: LETTERSWIRL LLC
Price:
FREE
Download Letterswirl free via AppsHawk.

Introducing Letterswirl: a game of cunning wordcraft set in a starry atmosphere. Letterswirl enchants with a deceptively simple twist on the classic word game. Explore the serene playing fields by yourself or challenge a friend in two-player mode. Or, take it offline and enjoy Letterswirl as an intimate tabletop game. Let Letterswirl cast its magic on you today.

"If you're a fan of word games, multiplayer games, or both, there's a good chance you're going to want to hear about Letterswirl." ~ Gamezebo.com

"Doesn't really rely on any of the standard word game conventions." ~ IndieGames.com

"Stands out thanks to its rather cool circular gameplay…challenging and fun." ~ AppPicker.com

"I love tabletop games and, when played on an iPad, Letterswirl offers a similar in-person, let's-play-with-cardboard-components feel. Sit face-to-face with a friend, place your iPad on a table and have fun." ~ AppleWorld.Today

8.5 "Excellent" ~ SlimGamer.com

*FEATURES*

• Unique Circular Gameplay

• Original Soundtrack

• Single Player
Climb the game center leaderboards, and share your winning letter-circles over email, Facebook or Twitter.

•Offline Multiplayer
Match wits head to head with your opponent while you share a device in person.

•Online Turn-Based Multiplayer
Play with friends and meet new challengers through Game Center.
Screens