App Detial
« back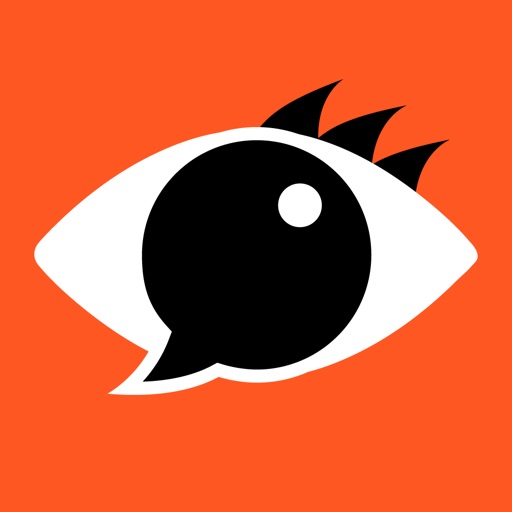 Live Caption
Seller: Gut Reaction Inc
Price:
FREE
Download Live Caption free via AppsHawk.

Have hearing loss? Stop missing out. Live Caption is an easy tool to help you keep up with face-to-face conversations. Launch the app to caption every word in real-time. Spoken text shows large on your iPhone or iPad, so you can read what is being said.

Talk with family, friends, colleagues and strangers with no set-up or hassle. Use voice recognition to connect with the world around you and join in the conversation!

Need help understanding the doctor? A clerk at the store? Open Live Caption and they can speak into your phone. Live Caption transcribes what they say in real time.

Know someone with hearing loss? Using voice recognition software, your spoken words appear live on your device. Talk to anyone face-to-face with Live Caption.


How It Works:
The app is NOT for use with incoming phone calls, but for face-to-face, live conversations.

To begin, press the microphone button on the device's keyboard, speak, and text results will appear.

Go to settings to increase or decrease the size of text, and change from white text on black background, to black text on a white background.

Live Caption works with connected Bluetooth devices like headsets and standalone microphones for greater distance from device.

To respond with typed text, tap "Clear All" and all previous messages on screen will disappear. Type with keyboard and the typed text will appear at the same size.

You may edit any text as you would in any other text editing software. Tap into your text results and the keyboard will appear to edit your text.

Tap and hold to select text to copy, paste or share via other applications.

Tips:
Pair with Bluetooth devices to caption at greater distances. Good for use in a classroom, in church or at the office where user controls the app.

Stream the app to a Television by connecting an Apple TV for a larger display

Captioning may not be as accurate with strong accents or children's voices.

Live Caption does not record or store voice or text results. Once the "Clear All" button is tapped results cannot be retrieved. Share text with another app to save the captured text.

Live Caption will return results in any language the phone is set to. For example, if the phone is set to spanish, the app will caption spanish results.

How to enable Speak Selection on iPhone and iPad
- Launch the Settings app from the Home screen of your iPhone or iPad.
- Now tap on General.
- Scroll down and towards the bottom, tap on Accessibility.
- Tap on the Speak Selection option and turn it to On.
Screens