App Detial
« back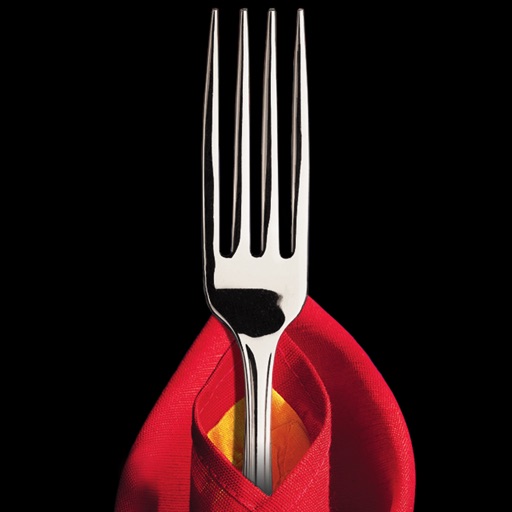 LocalEats
Seller: Magellan Press Inc.
Price:
FREE
Download LocalEats free via AppsHawk.

A Recommended Travel and Dining App by:
The New York Times
USA TODAY
Travel + Leisure
TIME
Forbes
Macworld
TechCrunch
Mashable

Macworld: **** (4 mice)
"A tool that can remind me where to find great crab cakes and help me avoid another bland meal at an interchangeable chain restaurant? Yeah, that's earned a place on my iPhone."

CNet: **** (4 stars, editor review)
"If you're truly looking for a unique dining experience in a U.S. metropolitan area, you'd do well to try LocalEats."

LocalEats is a curated dining guide created for travelers and local diners who prefer local businesses, rather than chain restaurants. We'll point you to the best steak houses, the best sushi spots, and the best burger joints, plus all the other "bests," all over the country. We are not a comprehensive guide and do not list every restaurant – we prefer to list ONLY the best restaurants, chosen by our editorial and research staff.

The team at LocalEats considers ratings from magazines, newspapers, and dining sites along with suggestions from locals, top food bloggers, and their own personal dining experiences to pick and choose the restaurants travelers should know about. The result is the best curated lists containing the best restaurants, including the best offbeat local finds, wherever you are in the U.S.

In the largest American cities we've named Top 10 Winners, Category Winners, and hundreds of other local favorites. Filter restaurants by cuisine, neighborhood, features, price range and hours.

Application features:

• LocalEats features the best independently owned restaurants across the U.S.
• Top 10 Winners & Category Winners in the largest 51 American cities.
• A selection of great restaurants in 50 international cities.
• NO NATIONAL CHAIN RESTAURANTS — Local places only!
• Quickly see what's "near me" via GPS and customize your own search radius
• Find restaurants near a particular address, city or even landmarks.
• Make reservations
• Book a taxi instantly
• Filter restaurants by Top 10, Category Winners, All Picks, Cuisine, Neighborhood, Feature, Savings, Price Range, Hours, Bar Information, Patio Seating, Vegetarian Friendly, and more.
• Driving directions
• Integrated mapping (view results via list or map with pop-up dialogue)
• Detailed descriptions
• Save your "Favorite" restaurants and cities
• Share your favorite restaurants with friends

Please note: coverage outside the following metro areas may be limited:
Atlanta
Austin
Baltimore
Birmingham
Boston
Buffalo
Charleston
Charlotte
Chicago
Cincinnati
Cleveland
Columbus
Dallas
Denver
Detroit
Fort Lauderdale
Fort Worth
Hong Kong
Honolulu
Houston
Indianapolis
Jacksonville
Kansas City
Las Vegas
London (UK)
Los Angeles
Louisville
Memphis
Miami
Milwaukee
Minneapolis-St. Paul
Nashville
New Orleans
New York
Oakland
Oklahoma City
Orlando
Paris, France
Philadelphia
Phoenix
Pittsburgh
Portland
Raleigh-Durham
Rochester
Rome (Italy)
Sacramento
Salt Lake City-Ogden
San Antonio
San Diego
San Francisco
San Jose
Seattle
St. Louis
Tampa-St. Petersburg
Toronto
Vancouver
Washington D.C.
Screens