App Detial
« back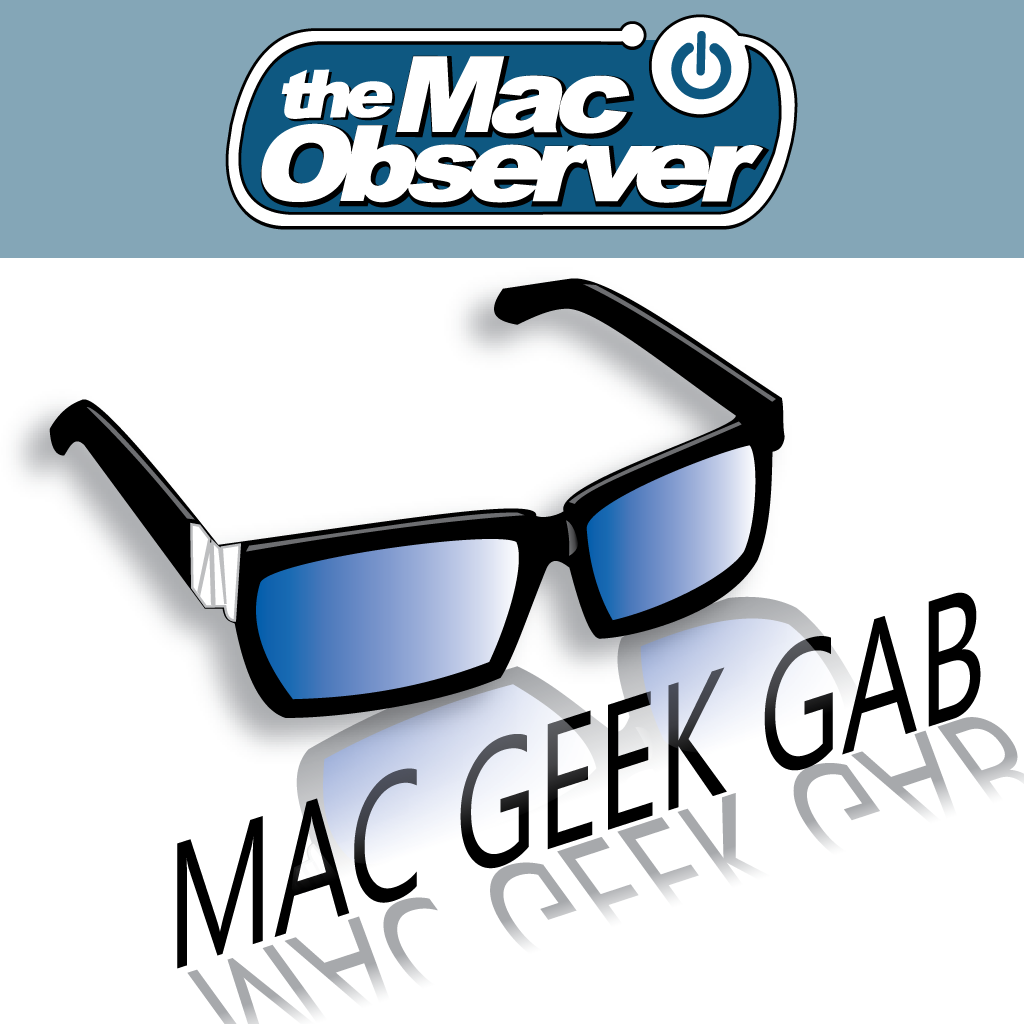 Mac Geek Gab
Seller: Dave The Nerd, LLC
Price:
FREE
Download Mac Geek Gab free via AppsHawk.

The Mac Geek Gab Podcast with Dave Hamilton and John F. Braun of The Mac Observer answers YOUR questions every week, and the Mac Geek Gab app makes it easy to subscribe (for free!), listen, and send in your own questions or feedback (yes, that's feedback, folks!)

Features include:

• Streaming or downloading of each episode
• Send audio or text comments right from within the app
• Bookmark your favorite sections of each episode
• Navigate chapters in Enhanced AAC episodes
• Listen and chat while the show is being recorded live!
• Search for episodes based on keywords

Download today, support your two favorite geeks, and make it even easier to listen to — and interact with — Mac Geek Gab!
Screens