App Detial
« back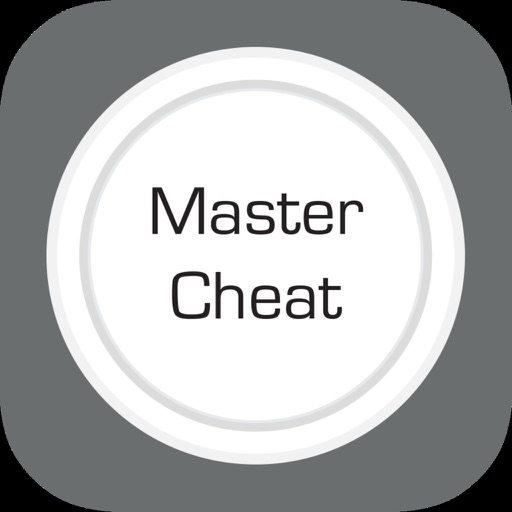 MasterCheat
Seller: Melanie Angell
Price: -1
Download MasterCheat free via AppsHawk.

Are you:

A) Too tired to cook
B) Too busy to cook
C) Can't cook
D) Don't like to cook

If you can relate to one or more of the above, this app is for you!

The aim of this app is to feature the best ready meals on the market.

Also featured on the app are drinks, restaurants, takeaway services and other helpful services such as home help and food related gift companies.

We are a new app and will be regularly updating our features and content for you.

FEATURES:

NO in-app purchases
NO annoying pop up ads
NEW meals and other products added regularly

FAVOURITES & SHARE
Save the meals you wish to purchase by adding them to the Favourites list.
Share your recipes with others by using the email feature.
Both the Favourites star and Email box will drop down when tapping the menu dots at the top right hand side on each meal/product page.

SEARCH
As some users will shop online while others will head into stores, you can search the app by preferred retailer by simply scrolling up to the top of each section until the search box appears and typing the name of the retailer.
Products in the app can also be searched in the same way by brand, main ingredient, cuisine (when stated) and meal name.
Screens