App Detial
« back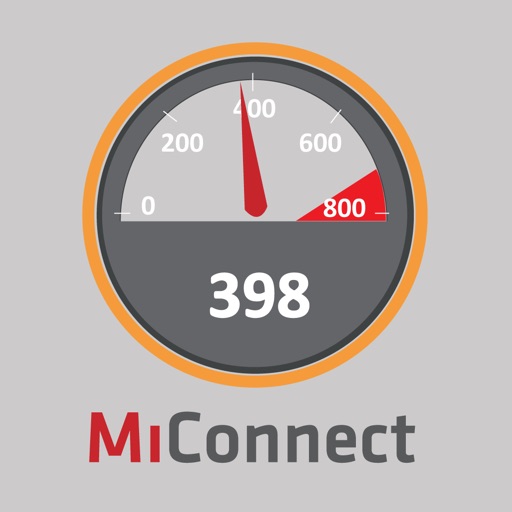 MiConnect
Seller: Mita-Teknik
Price:
FREE
Download MiConnect free via AppsHawk.

With the MiConnect Diagnostic Mobile App, monitoring and visualization of your wind turbine's operation process is now possible via your mobile devices. The MiConnect App makes service easy and gives you the overview you need to ensure optimal operation and performance of your wind turbine.

In addition, it provides the possibility to make control modifications. The app connects to a controller directly or via the wind park network and is specifically designed to assist service officers who manage wind turbine operation on site.
Screens