App Detial
« back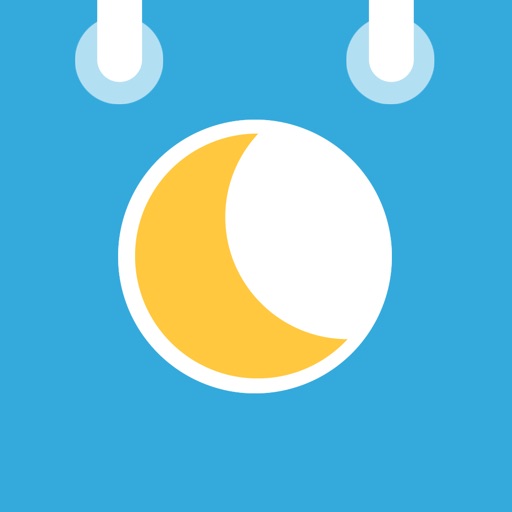 Moon Phase Calendar (MoonCal)
Seller: SchedJoules BV
Price:
FREE
Download Moon Phase Calendar (MoonCal) free via AppsHawk.

Add moon phases to your Calendar, right where they belong. Full moon, new moon, first and last quarter...right between your other appointments, ideal for planning a romantic picnic.

Benefits
- Once the moon phases are in your calendar no internet connection is required anymore so it works when and wherever you are...even on the most deserted islands where they have the best moons!
- No need to launch a separate app every time you want to know when it's a full moon. All you need to do is check your calendar
- The calendar will update automatically so you always have moon phases in your calendar
- The calendar handles time zones and daylight saving times so you'll always have the correct times, wherever you are in the world

Feedback
For feedback you can use the feedback form in the app, send an email to support@schedjoules.com or tweet us @SchedJoules.
Screens