App Detial
« back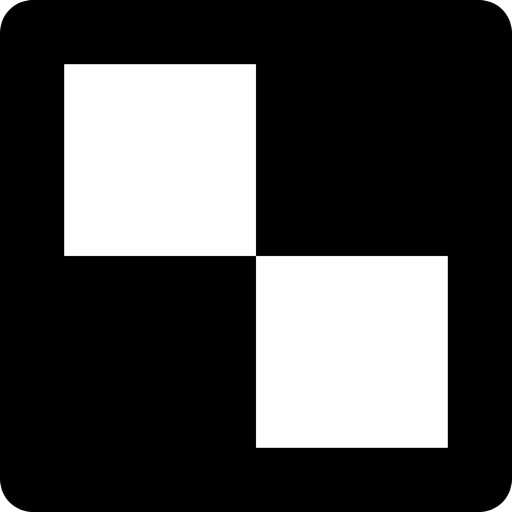 Mosaic - Blur Photo & Photo Mosaica
Seller: Yuan Liu
Price: -1
Download Mosaic - Blur Photo & Photo Mosaica free via AppsHawk.

Quickly give pictures to play mosaic, no advertising, no watermark, easy to operate!

The main function:
- support the whole picture plus mosaic!
- free to set mosaic brush size, fast code!
- support picture magnifier function, playing mosaic more accurate!
- support eraser function, you can erase the place has been playing mosaic!
- Save images and share them on all social platforms!

The APP solemn promise: no ads after the purchase, do not add any watermark, not like any other app like a mess of advertising affect your experience, happy code, happy music repair map!

If you like this software, please leave an evaluation in iTunes, thank you for your support!
Screens