App Detial
« back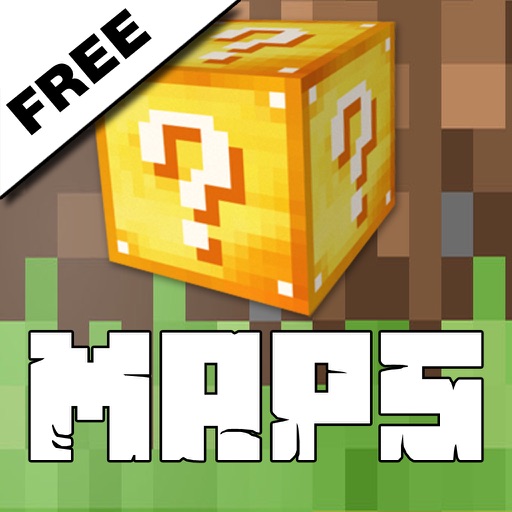 Multiplayer Servers for Minecraft Pocket Edition +
Seller: Saliha Bhutta
Price: 0.99
Download Multiplayer Servers for Minecraft Pocket Edition + free via AppsHawk.

*** GET MULTIPLAYER SERVERS FOR MINECRAFT PE - (UPDATED HOURLY) ***

Best app for searching all kinds of Minecraft PE Multiplayer Servers and Maps & Seeds! (IAP required)

Some of the multiplayer servers include;

Hunger Games
Adventure
Factions
Prison
PVP
Economy
Parkour
Minigames
Survival
Roleplay
Sky War
Sky Block
Spigot
Kit PVP
PVE
Pixel Mon

Easily search through hundreds of most popular minecraft PE online servers. Servers are updated every hour so that you know what people are playing or if the server is online or offline. You will always be connected to the Minecraft community and you will be able to access the most famous Multiplayer Servers in the world. Play with thousands of fellow Minecrafters online!

If you like any server then just simply add it to your favorites for quicker access. There are no Ads of any kind in this app. What are you waiting for? Download now!

Disclaimer: This application is not approved nor affiliated with Mojang AB, its name, commercial brand and other aspects of the application are registered brands and the property of their respective owners. This is an unofficial Minecraft app.
Screens