App Detial
« back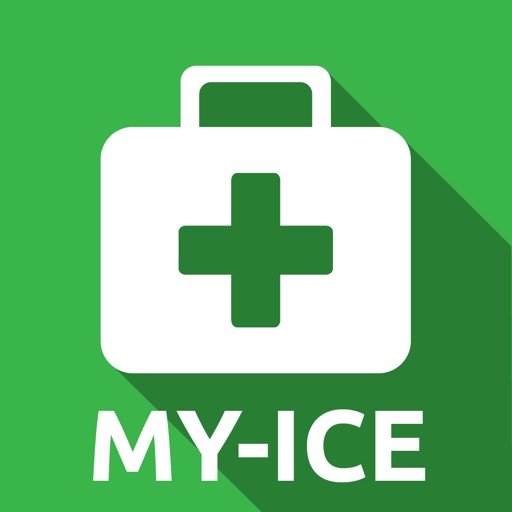 My-ICE
Seller: Mike Osborne
Price: -1
Download My-ICE free via AppsHawk.

My-ICE is an easy to use 'In Case of Emergency' app, that allows you to supply the most important medical and contact information to a rescuer or first responder.

• Includes an Organ Donor feature - not a donor? You can register from within the app (UK users only).

• Simple inputting of data.

• You choose what information to display - your personal information is NOT shared with any other app.

• Clear on-screen information without having to access locked or hidden screens.

• Your phone's Lock Screen can be easily changed when the display of medical information is not required.

• Ideal for cyclists, runners, walkers, or anyone who may find themselves in need of emergency treatment.

• Also ideal for those with medical conditions, as well as the elderly.
Screens