App Detial
« back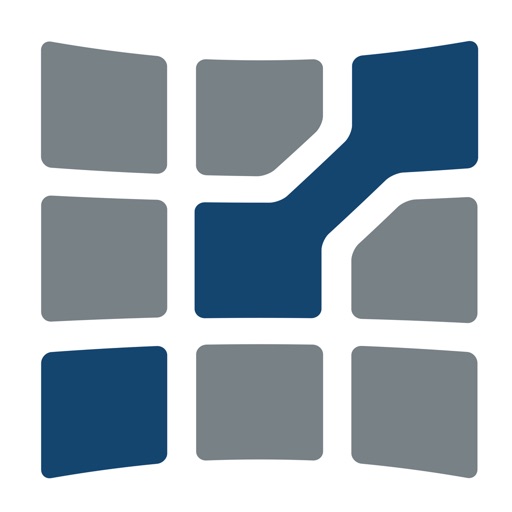 NMS Probe
Seller: Innovative Technology Inc
Price:
FREE
Download NMS Probe free via AppsHawk.

NMS Probe allows you to view information for any National Master Specification (NMS) section either past or current.
For the latest revision of the section, it displays introductory notes, history, section references and standards referenced.
Search for sections by number, partial number or keywords.
Search for performance or prescriptive sections.
Link to standard information when online.
Operates online or offline.
For iPad or iPhone.
Screens