App Detial
« back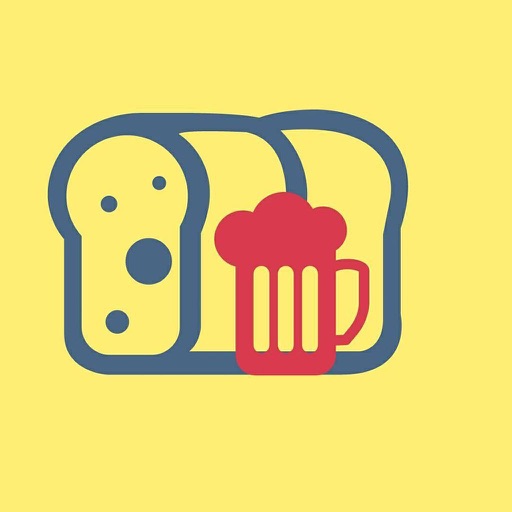 Orders - Food Stall Assistant
Seller: Fernando II Azarcon
Price:
FREE
Download Orders - Food Stall Assistant free via AppsHawk.

Have a food stall, shack, diner or a small restaurant ?

This application makes taking and tracking orders from your food business with ease.

Create your own menu through the app and with a few clicks, be able to take orders, track the amount of orders per item, record the food or drinks you've served and the money you've earned.

1. Create A Menu
2. Take Orders through the add button
3. View Orders listed by customer names or order names
4. Set orders to served or completed
5. View history to check money earned and amount of orders served.
Screens