App Detial
« back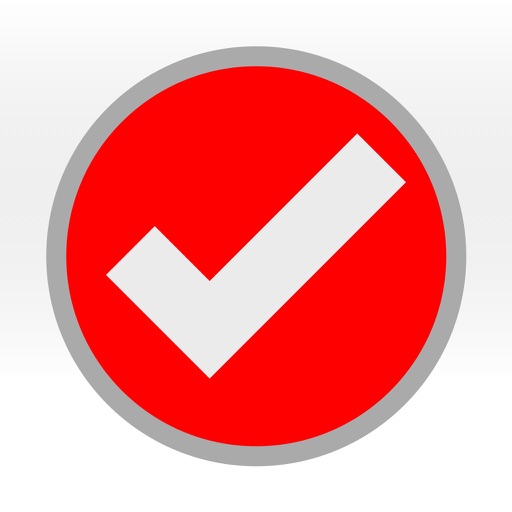 Organyze
Seller: Fays Lane Labs
Price:
FREE
Download Organyze free via AppsHawk.

Get organized with the best list-making app available!

This app allows you to create a simple set of lists to help you keep track of everything in your life. Lists can consist of text, photos, or drawings... all to help keep you organized! And, it's compatible with Apple Watch!

You can:

- add entry items
- add text list items
- add photo list items
- add custom drawing list items
- sort entries and lists using color themes
- set personal reminders for each entry
- email all text, photos, and drawings as attachments
- export entries to .oz files and save them via iTunes
- import .oz files from iTunes
- mail .oz files as Organyze attachments
- receive reminders on your Apple Watch
- view all your entries and lists on your Apple Watch

Organyze is an active development. New features are always in the works.
Screens