App Detial
« back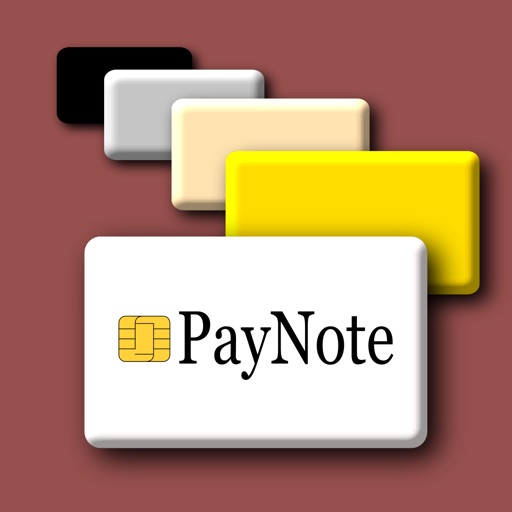 PayNote for iPad
Seller: Azukid.com
Price:
FREE
Download PayNote for iPad free via AppsHawk.

Please move to the new "PayNote" 1.2 according to the operation guide in order to correspond to iOS 10 or later.


This application is intended to identify credit card payment schedule.
Anywhere and anytime, to understand the schedule of payment, please
prevent overuse.

In addition, debit (pay day) and days post-pay rent monthly,
bi-monthly water bills,
and can also be used for annual membership fee.

Before you purchase "PayNote Free for iPad" Please try.
Screens