App Detial
« back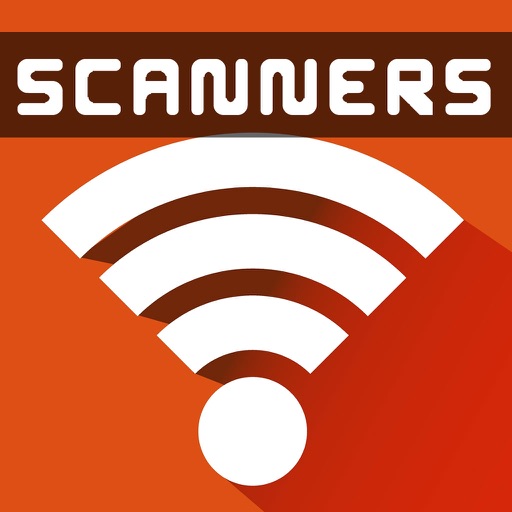 Police radio scanners - The best radio police , Air traffic , fire & weather scanner on line radio stations
Seller: Gil Shtrauchler
Price: -1
Download Police radio scanners - The best radio police , Air traffic , fire & weather scanner on line radio stations free via AppsHawk.

The most updated and rated police scanner app now has the most stations available and access to exclusive feeds with new ones added by your requests!.

◆◇◆ Key Features ◆◇◆

• Full application !

• Collection of police, fire, airport, railroad, NOAA weather radar and more

• Listen online!
• Run the app in the background and do other things on your device while you listen to the app
• Share with friends.

• Fast loading.
• No registering needed.
• HD animations.
• iPad ready !
• HQ sound.
• Simple, fast and easy to use interface.
• The application runs in the background.

* Note: The app is scanning live police and other radio feeds channels only, sometimes you may not hear the sound of the Walkie Talkie.
Screens