App Detial
« back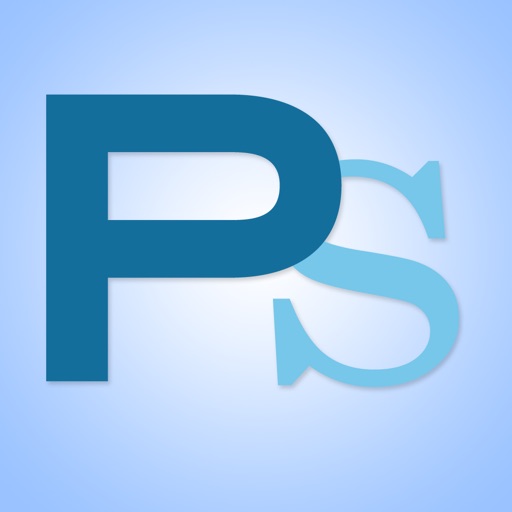 PureSleep Snore Score
Seller: IBIS BIOFEEDBACK, LLC
Price: 0.99
Download PureSleep Snore Score free via AppsHawk.

Want to stop snoring? PureSleep Snore Score is the most advanced snore tracking app yet. It listens and quantifies your snoring, giving you tailored advice about how to improve based on published sleep medicine studies. When a good night's sleep is so important to health, mood and daily function for both you and your partner, why do nothing when there's PureSleep Snore Score!
• You tailor your own snoring feedback during the night, whether it be a voice saying 'rollover' when snoring is detected(rolling onto your side helps 56% of snorers!), a gorgeous classical music crescendo, or the sounds of cats fighting.
• Plot both your snoring history, and the sound level at night so you can try different remedies and determine what works for you.
• Continuously analyzing the spectrum of your snoring all night long.
• Gives you great advice on how to stop snoring.
Screens