App Detial
« back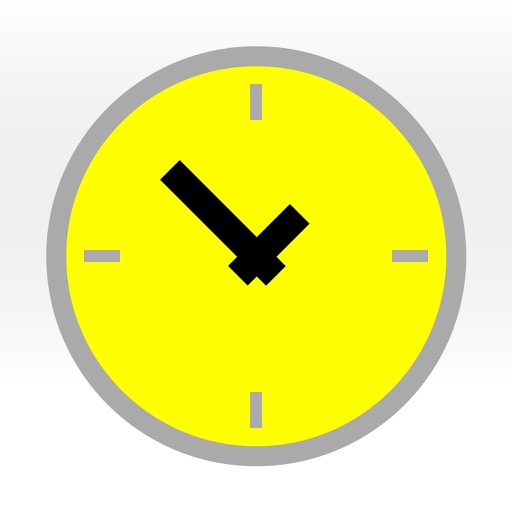 Remynders
Seller: Fays Lane Labs
Price:
FREE
Download Remynders free via AppsHawk.

Remynders will make sure you never forget anything ever again!

You can:

- add an endless number of reminders
- repeat reminders
- set custom sounds for your reminders
- add personal notes
- view reminders on your Apple Watch
- use the interval counter for work and rest periods

Remynders is an active development. New features are always in the works.
Screens