App Detial
« back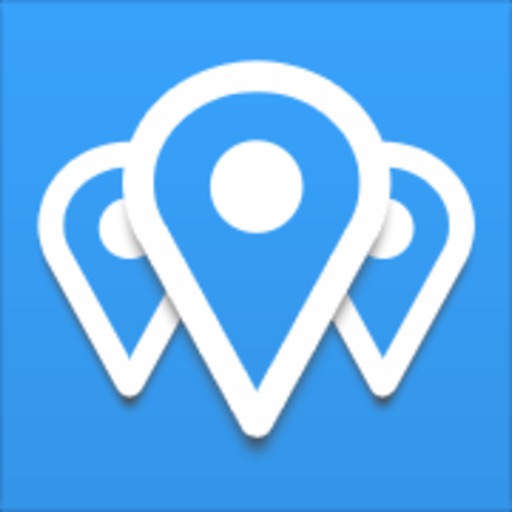 Route - Delivery Tracker
Seller: Poutine Labs
Price:
FREE
Download Route - Delivery Tracker free via AppsHawk.

Remove the frustration of multiple stop driving directions with Route.

Route takes the complexity out of delivering goods, running errands, route planning, and much more.

Search from businesses, add addresses from contacts, and add your current location as a destination. Sharing routes is easy via print or email. You can even perform turn-by-turn navigation using your favorite map apps.

Route FREE lets you handle up to 10 destinations per route.

Route PLUS lets you handle up to 150 destinations per route.
Route PLUS is a one-time purchase and there is no subscription required for Route PLUS!

Route PRO is a monthly subscription, which lets you handle up to 200 destinations per route.
Route PRO is an optional app subscription that will automatically renew and charge your iTunes Account at the end of the trial, and each month after that. You can cancel the Route PRO subscription at any time by going to your iTunes Account Settings at least 24 hours before the end of the current period.

Features
● Calculate shortest route between a series of addresses.
● Supports up to 200 destinations in a single route.
● Unlimited number of routes.
● Displays the driving directions between each stop.
● Displays the calculated route on the map.
● Ability to keep destinations in desired order.
● View previously created routes and save with custom names.
● Email the directions from a calculated route.
● Print the directions from a calculated route.
● Paste or type up to 200 addresses to be all added at once.
● Add previous destinations to route.
● Drop pins on the map for new destinations.
● Launch the built-in Maps app for turn-by-turn navigation.

USER REVIEWS
"I work for FedEx and use this app everyday. I love the ability to change the color of pins and the price is a one time low cost. Best routing app by a land slide! Thanks guys keep up the good work!" - Cyle12345

"I am an LTL driver and use this app to rout my pick ups in unfamiliar areas.So far it has worked great for me. very simple to use and calculates very fast!. I cant wait to see what else the developer comes up with. If you need a routing app This is the one! buy it!" - LTL guy

If you experience an issue with Route please contact customer support.
Screens