App Detial
« back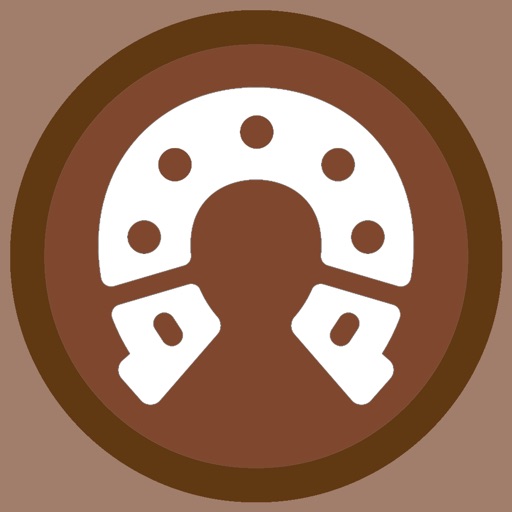 RuiterKompas
Seller: Stonias BVBA
Price:
FREE
Download RuiterKompas free via AppsHawk.

RuiterKompas is the best and easiest way to plan your horseback riding trips.

Key points:
- always up to date network of nodes (knooppunten)
- Plan your route offline
- Search for nodes or city address
- Perfectly adapted for iOS8, iPhone6 and iPhone 6 Plus.

With RuiterKompas, you can easily plan a horseback riding route on the go. No more hassle with preparation at home, printed papers, or having a map in your pocket. Even better weather? Re-plan your route as you go. You can use RuiterKompas to plan and adapt your route, using the existing network of nodes ('knooppunten').


Data is provided by the Tourist Office for Flanders.

Old devices (iPhone 4, iPad2) sometimes show startup issues. Please contact us through our website on how to solve it, before writing a negative review!

Disclaimer: Continued use of GPS running in the background can dramatically decrease battery life.
Screens