App Detial
« back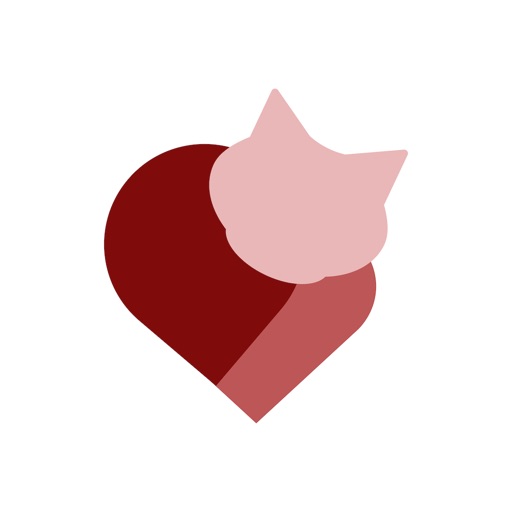 Schnurrax - Track petting your cat
Seller: Ulrich Krenn
Price: -1
Download Schnurrax - Track petting your cat free via AppsHawk.

Schnurrax is the new app to make you and your cat happy!

Studies show that cats have a positive impact on people's health and that's why Schnurrax (a mixture between the German words for purr & relax) helps to be mindful with cats.

The app that is exclusively available for iPhone & Apple Watch reminds you to pet your cat to benefit from e.g. lowering your stress level and blood pressure or improving your heart health and overall well-being.

The most intimate way to use Schnurrax is with a single touch on the Apple Watch when you get a notification or when starting the app from your favorite watch face before you invite your cat to lie down on your lap.

When the app is started it gives an overview of today's Schnurrax Moments and with just another touch you can start your next one.

Schnurrax can be used without an Apple Watch on your iPhone (without heart rate tracking function) as well.

Schnurrax is integrated into Apple Health and the amount of time used to Schnurrax is saved in the category Mindful Minutes.

On your Phone you can personalize the experience with the name and picture of your cat and change the notification settings (e.g. random reminders to schnurrax during a time you are at home or notifications to feed your cat).
If you want, you can share your Schnurrax profile picture with your friends and family on Facebook, Twitter or any other app available in the iOS share sheet (e.g. iMessage, Instagram, ...). The picture contains your Schnurrax data when sharing.

To be schnurraxed shouldn't be a competition but enjoyable, intensive moments between cats and humans. That's why it is limited to 8 minutes a day – but your cat will love every additional minute (without increasing Apple Health's Mindful Minutes).

On the iPhone and your Apple Watch you can check on your daily, weekly and total Schnurrax Moments.

Schnurrax is a goodie for you and your feline friend to be #schnurraxed!
Screens