App Detial
« back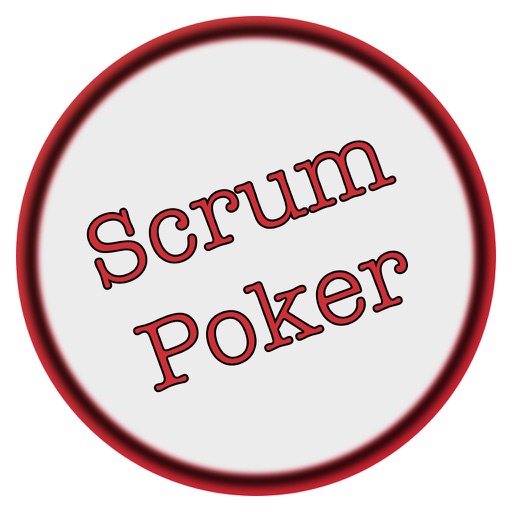 Scrum Poker
Seller: Andrey Ezhov
Price: -1
Download Scrum Poker free via AppsHawk.

Planning Poker or Scrum poker - Technology assessment, based on the achievement of an agreement, mainly used to assess the difficulty of the work or the relative volume of tasks in software development.

Scrum poker is typically used in a flexible design methodology, particularly in extreme programming methodology.
Screens