App Detial
« back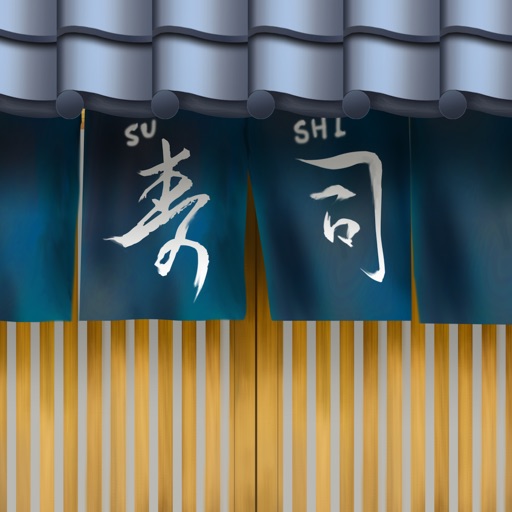 Sushi App
Seller: TFORT, INC.
Price:
FREE
Download Sushi App free via AppsHawk.

Sushi App will help you if you want to enjoy authentic sushi in Japan.

It shows English and picture menu. You only tap menu, then the app orders it in Japanese.

Sushi restaurants like:
no English or your language menu,
no picture menu,
staffs speaks only Japanese

It's a lot, indeed!

No worry anymore.
You can tell them what you want to eat, drink or ask to them in Japanese with Sushi App.

Features:
+ Showing menus in English and with picture
+ Tap menu, speak it in native Japanese
+ Next candidate words will be shown automatically
+ Covering more than 50 sushi menus
+ Including common phrases which you will use at the restaurants (show English, speak Japanese)
+ Tell about what you cannot eat if you have something
+ Make a list of your favorite menus as "Preference"

If you upgrade:
+ Unlock all features
+ remove ads

If you have this app, you will be able to enjoy at the sushi restaurant even where it is popular only among Japanese people.

This app has typical sushi menus and also other foods such as "sashimi", "miso soup" or "pickled vegetables" which are often served at sushi restaurants.

Also it provides a sushi guide to explain about each menus. It will be helpful to understand about the season of the menu or its background. It will help you to order it or not if you find something you never know.

Let's enjoy authentic sushi in Japan, bring your sushi experience to next level!!
Screens