App Detial
« back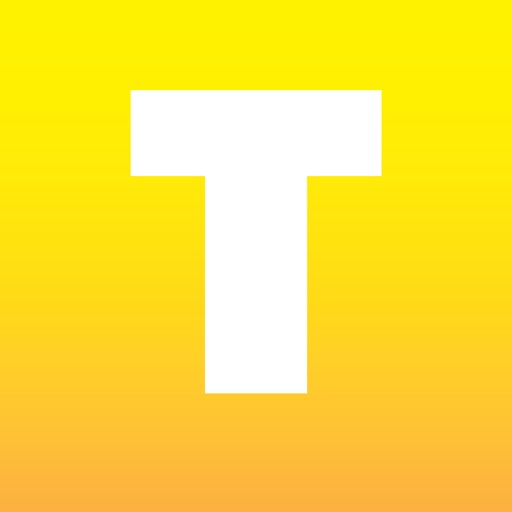 Taxi Modum
Seller: techScriber
Price: 1.99
Download Taxi Modum free via AppsHawk.

Start your own cab service and pay for this app within the first trip! Taxi Modum is an easy to use full featured app that turns any moving vehicle into a money making cab.

You can set the following:
- Name of your cab company
- Autostart meter
- Distance Fare
- Stop Fare
- Minimum Fare
- Extras
- Tolls

When you're finished with your trip, tap the Pay button to process a payment. The app sends the fare directly to Square payments or you can send a receipt via email.

****Warning****
Never use this app while vehicle is moving and always pay attention to the road.

****Caution****
Continued use of GPS running in the background can dramatically decrease battery life.

Please send comments, suggestions, and technical support issues to the techsctiber73@gmail.com. Within the app can also tap the Help button in the main menu to contact technical support.
Screens