App Detial
« back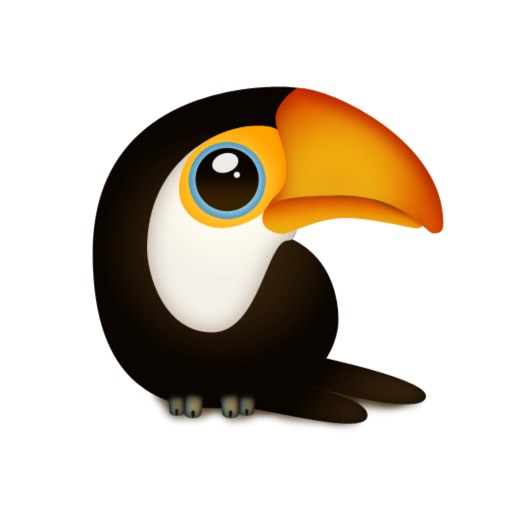 TaxiBooks Mini
Seller: Andy Bettis
Price:
FREE
Download TaxiBooks Mini free via AppsHawk.

TaxiBooks Mini is simple and easy to use accounts program for taxi and private hire drivers.

Enter fares as you go and let the app take care of them, or add them all together at the end of the day. Account fares are separately totalled and a quick daily cash balance is always available.

You can add expenses (petrol, tolls, etc.) too.

Totals can be displayed by day, week or month. Accounts have their own running totals.

Accounts can be set up in advance or created as required.

All information - fares, expenses and totals - can be easily exported for use in spreadsheets, word processors or other apps.

There's a bulk delete feature for clearing out old records.

A full help system is included in the app.
Screens