App Detial
« back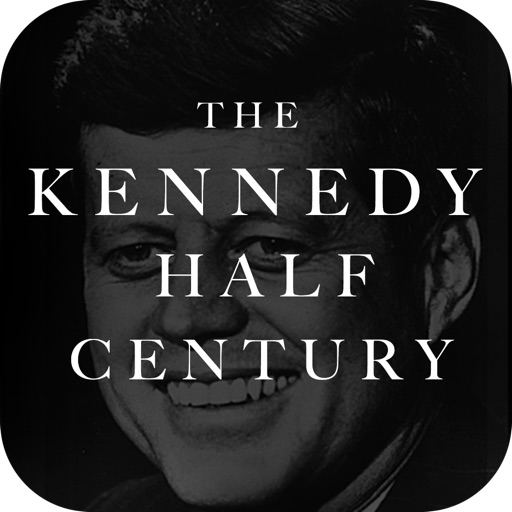 The Day That Launched The Kennedy Half Century
Seller: Nomad Mobile Guides, Inc.
Price:
FREE
Download The Day That Launched The Kennedy Half Century free via AppsHawk.

November 22, 1963 comes to life as you hear the live recordings of events as they unfold. Listen to the Dallas police radio recordings and following along with the most complete compilation of transcripts of 11/22/63 ever released and draw your own conclusions about what happened on that fateful day.
Screens