App Detial
« back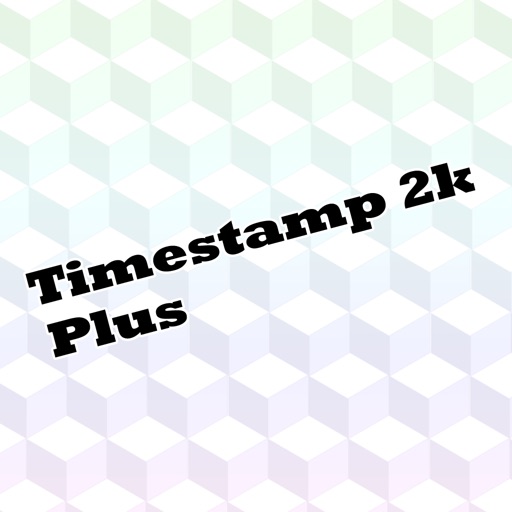 Timestamp 2k+
Seller: david choung
Price: -1
Download Timestamp 2k+ free via AppsHawk.

Timestamp 2k+ offers a step up from TImestamp 2000 with landscape mode (iOS 6.0 Only) and various customizable settings (iOS 5.0 and up) that let you set your timestamp arrangement the way you want it! Additions include military dating (1JAN13), date item separators ("/","-", or blank), and 4-digit vs. 2-digit years. And on top of all that we've included photo timestamping!

Just tap a time or date, then paste it in a different application.
Screens