App Detial
« back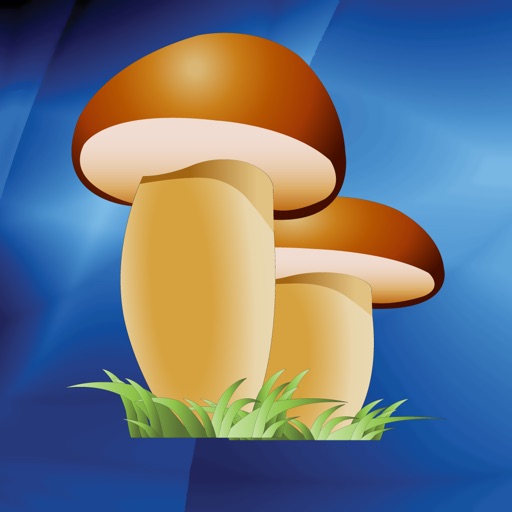 toFungi
Seller: Claudio Ricco'
Price:
FREE
Download toFungi free via AppsHawk.

Thanks to toFunghi you can create a diary of all your excursions in search of all kinds of mushrooms. In any way you can add the places of discovery personalizing them with photos and comments.

Continued use of GPS running in the background can dramatically decrease battery life.

Functionality:

Compatibility iOS 7
Record the point of discovery , add your photos and comments .
Register your excursion by activating the recording mode. With this feature you will be able to check the length of the excursion and meters uphill paths and you can see the entire route on the map is that the altitude excursion.
Fixed a problem when recording tracks .
Added search function.
For each excursion ability to insert an index of satisfaction.
For each point of finding it automatically records the altitude .
Adding a screen that shows time and altitude and the SOS button that allows you to request help by sending a message with our approximate location, a contact specified in the settings of the app (note the accuracy of the information depends on the coverage of the network and the absence of obstacles).
Possibility to edit and delete route points .
Added the possibility to recreate the thumbnail of the map visible in the ' list of excursions. ( Tap on the map to show and hide the controls).
The points of interest are pictures with recognizable than others.
Added the ability to zoom in on photos .
Screens