App Detial
« back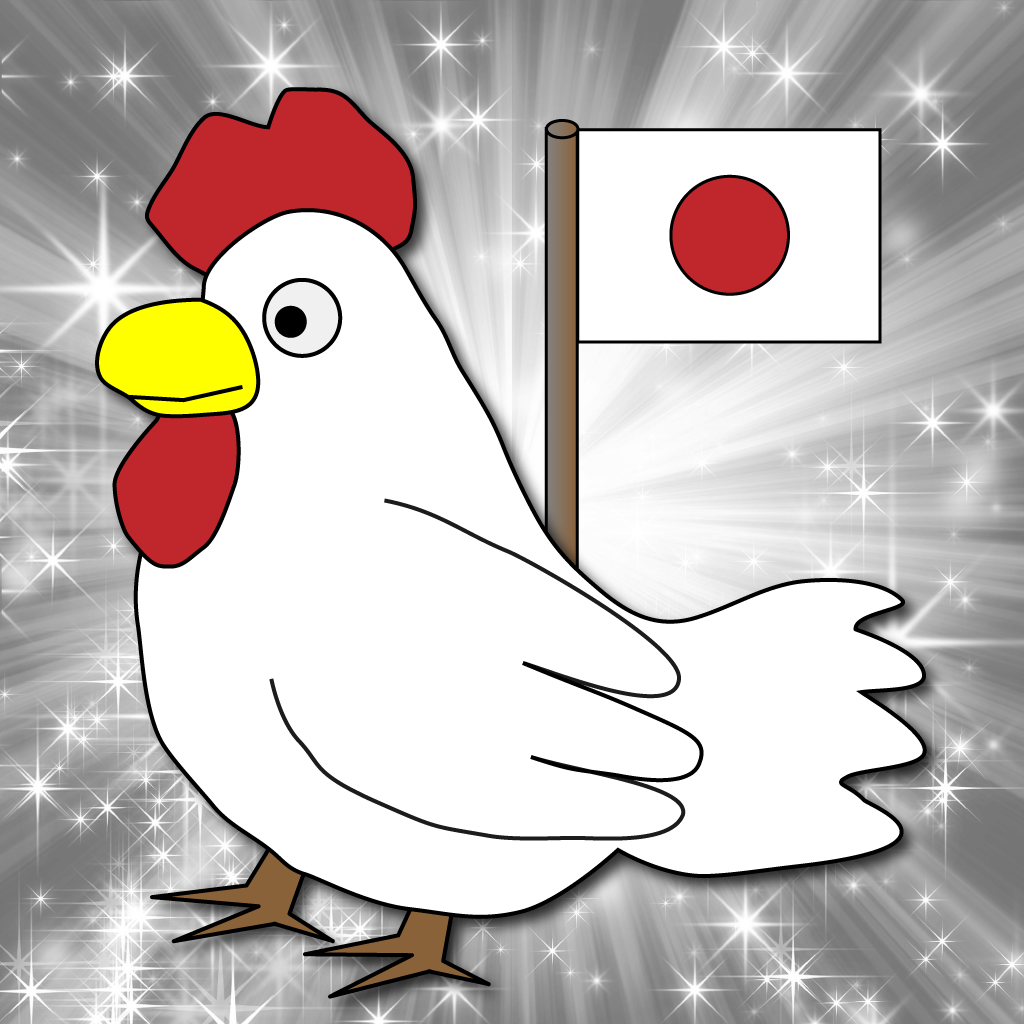 TSNewsLE - Latest news in Japan with Japanese speech synthesis Lite Edition
Seller: Teramoto Software Development Co., Ltd.
Price:
FREE
Download TSNewsLE - Latest news in Japan with Japanese speech synthesis Lite Edition free via AppsHawk.

Using this app, you can see the latest news in Japan on Apple Watchâ"¢.
Moreover, you can hear Japanese speech synthesis, then you can see the marker to move in synchronization with the speech on Apple Watch.
Of course, this app also can run on the iPhone. On background audio mode, you can control it by the remote controller.

I recommend this app if you want to learn Japan in Japanese language.
For example, recent news in Japan are as follows: Tokyo Olympic in 2020, Fukushima nuclear power plant, Mount Fuji as World Heritage site, etc.

There is also TSNews of standard edition with no restrictions.
The restrictions are as follows: limitation of news categories, advertisements in iAD, no synchronization of iCloud, no split view on iPad.
Also both editions can run on the Apple Watch.
Please consider it.
Screens