App Detial
« back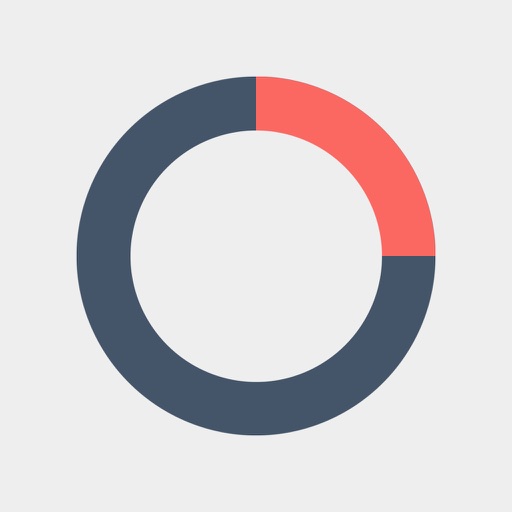 Usage Log
Seller: Zhiming Ding
Price:
FREE
Download Usage Log free via AppsHawk.

Usage Log will let you know how long you spend on your iPhone everyday.
Usage Log will let you know when you or someone has used your iPhone.
Usage Log will remind you to relax when you have been playing with your iPhone for the preset time interval to protect your eyesight.


Usage Log will be useful for your life.
Usage Log will also be helpful for parents who want to know how often their children are using their iPhone.


PRIVACY STATEMENT: All the data collected by Usage Log will only be saved on your iPhone, and will be deleted permanently with the app. You can access the data by copying the three data files via iTunes.
Screens