App Detial
« back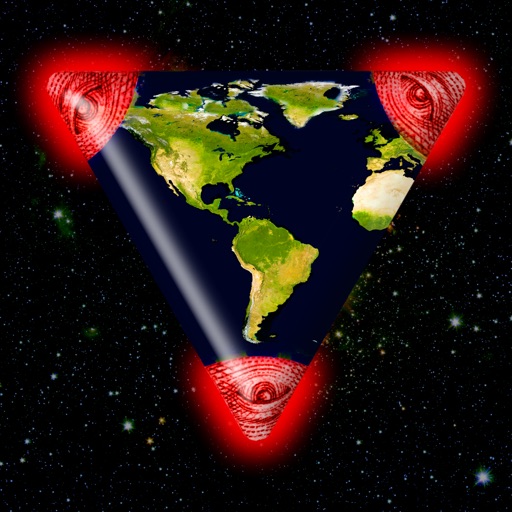 We Never Told You
Seller: Thomas Holz
Price: 0.99
Download We Never Told You free via AppsHawk.

You've never seen anything like this. This game takes photos of YOUR friends and YOUR environment to create a dangerous 3D world full of monsters.

Perhaps you didn't know about the monsters that are everywhere around you. Not everyone can see them. And... We never told you.
But now you can see them, and it's time to fight back.
Do you dare fight the monsters at your doorstep?
Screens