App Detial
« back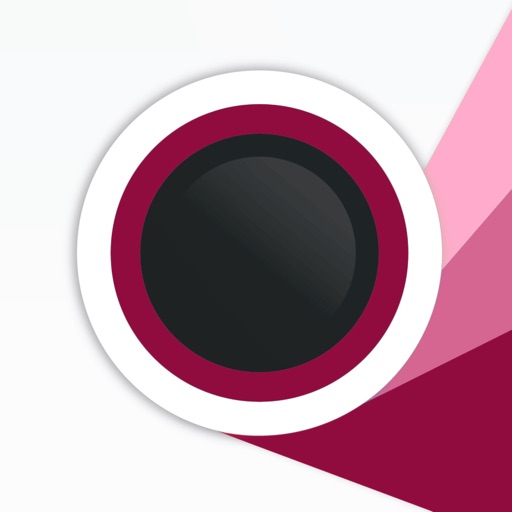 One Moment Selfie - Photo Diary
Seller: Janina Kretschmann
Price:
FREE
Download One Moment Selfie - Photo Diary free via AppsHawk.

What's your life story? Keep a visual journal of your life's most interesting moments and reminisce over your fondest memories with your personal photo diary and transform them into a compelling personal movie or gif.

One moment everyday is the perfect app to store all your memories, life events and experiences and share them with family and friends.
Screens