App Detial
« back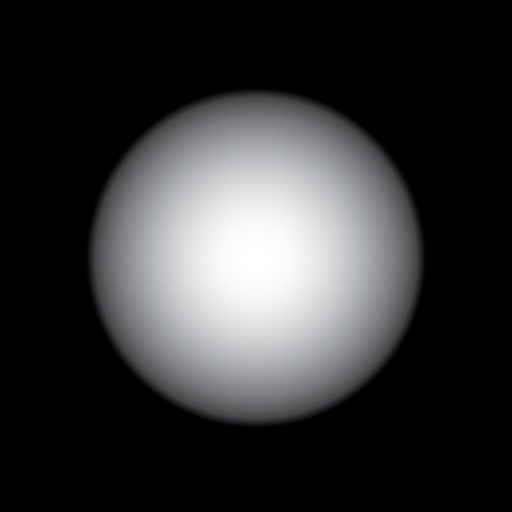 Spherualizer
Seller: Giovanni Murru
Price:
FREE
Download Spherualizer free via AppsHawk.

Spherualizer is an app that allows you to navigate in a natural way 360x180 degrees panoramas by using the accelerometers of your iPad or iPhone.

Load a random 360x180 panorama image from Flickr or choose one directly from your Camera Roll.

You can also "Open In" Spherualizer every image file that you have in an app that supports the "Open In" function.
For example you can open your panoramic image directly from your dropbox into Spherualizer.

Give life to your panoramic creations.

~~~ Note ~~~
Spherualizer is a visualizer specific for 360x180 degrees panoramas. The image file must have an aspect ratio of 2:1. Spherualizer will open every photo however to have a good image quality it's better to use at least a 2048x1024 px images. 4096x2048 is the maximum supported size. Resolutions bigger than that will be scaled down to this value.
Screens