App Detial
« back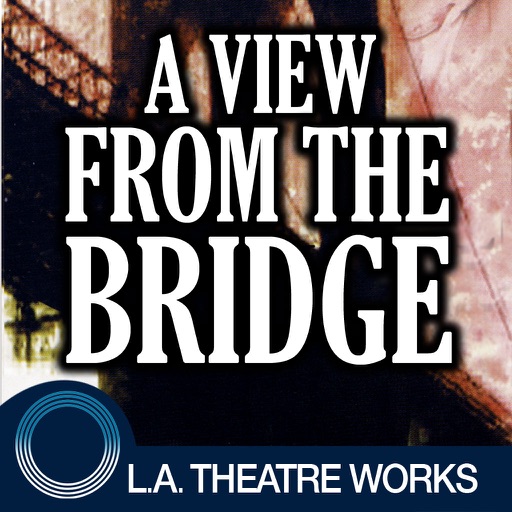 A View from the Bridge (by Arthur Miller)
Seller: L.A. Theatre Works
Price:
FREE
Download A View from the Bridge (by Arthur Miller) free via AppsHawk.

A VIEW FROM THE BRIDGE (by Arthur Miller) is presented by L.A. Theatre Works. This standalone audiobook app combines a professional audio recording with supplemental features for download-once, grab-and-go anywhere enjoyment.

Italian-American immigrant life in the 1950's textures this searing drama of love and revenge. Longshoreman Eddie Carbone is devoted to his wife, Beatrice and to his niece, Catherine. When Beatrice's impoverished Sicilian cousins enter the U.S. illegally, in hope of finding work, Eddie gives them a helping hand. But when Catherine and one of the cousins fall in love, Eddie's affection for his niece turns into obsession.

Includes an interview with accomplished stage director Ethan McSweeny, whose resume includes an ongoing stint as the co-Artistic Director of the Chautauqua Theater Company.

An L.A. Theatre Works full-cast performance featuring:

• Charles Cioffi as Alfieri
• Harry Hamlin as Marco
• Jamie Hanes as Rodolpho
• Mary McDonnell as Beatrice
• Peter Morse as Louis and others
• Ed O'Neill as Eddie Carbone
• Amy Pietz as Catherine
• Don Tieri as Mike and others

Directed by Peter Levin.

DURATION: About 1.75 hours.
Screens